Welcome to Atlas
We create clever software that helps businesses grow
Partnership
Our talented UK-based team deliver true innovation by working in partnership with you to understand your business and its requirements.
Transparency
Trust and openness are at the centre of how we work. We use tried and tested tools and processes to aid clarity and communication.
Success
Atlas has a range of its own software products that we develop, market and sell giving us a unique insight in to the business of software.
Reasons clever companies choose Atlas as their software partner
Efficient development
Give your project a head start with the Atlas Framework, a re-usable set of modules that offer a range of common features including dynamic reporting, scheduling, email generation and more.
Safe hands
Take advantage of our experience to fast track your project. We've worked with dozens of third party web services including Companies House, eBay, Amazon, Royal Mail and many more.
Roadmapping
Atlas Roadmaps takes you from high level concepts and scribbled down ideas to development ready in one straightforward workshop.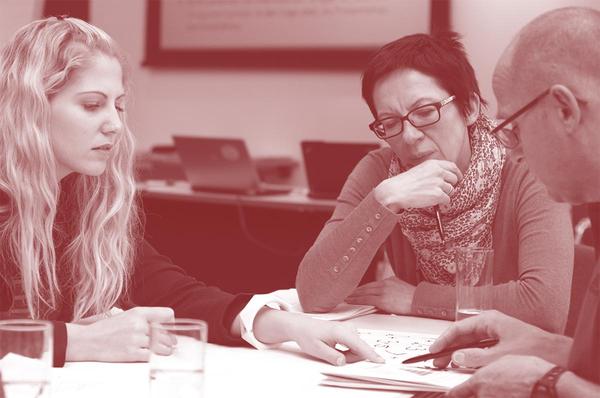 Just some of our delighted customers