How to contact Atlas
Get in touch today for a free no obligation consultation or estimate, we respond to all enquiries within one working day.
Wondering what your software development might cost?
Download our free guide to how much bespoke software costs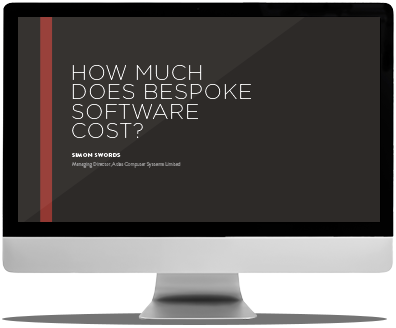 Atlas Computer Systems Limited is a limited company registered in England and Wales. Registration number 05078708.
Registered office: Atlas Computer Systems Ltd, Unit 7, Britannia Business Park, Comet Way, Southend-on-Sea, Essex SS2 6GE
Data Protection Act 1998 Registration Number Z33126116.
VAT Number: 894 3482 81
Essex
Atlas Computer Systems Ltd
Unit 7
Britannia Business Park
Comet Way
Southend-on-Sea
Essex
SS2 6GE
London
Warnford Court
29 Throgmorton Street
London
EC2N 2AT