We specialise in creating bespoke databases that drive business efficiency, help you see operational trends and grow your business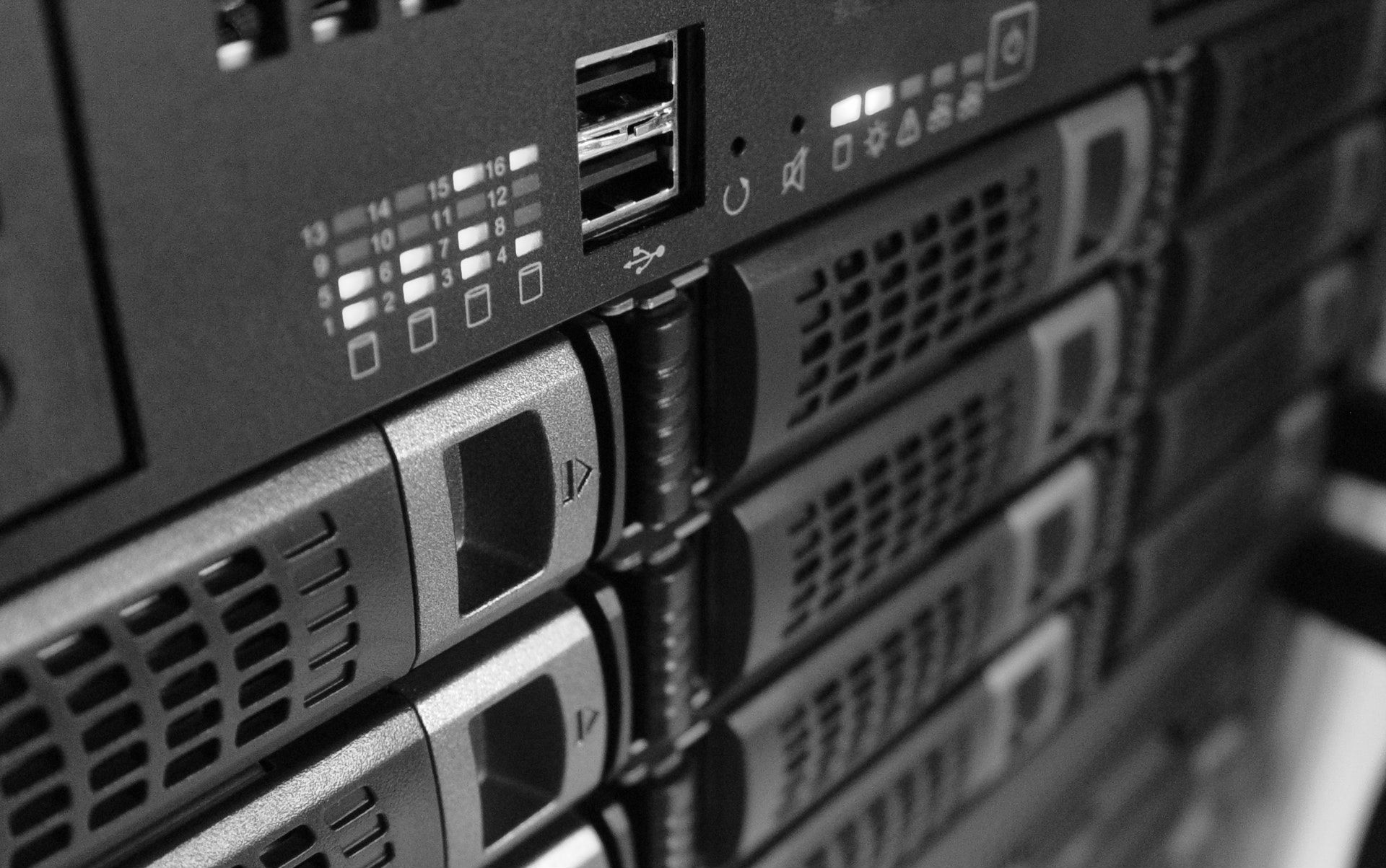 By making the information that drives your business more easily available to your teams we provide fuel for new business opportunities – having fingertip access to your data is a game-changer.
A structured and optimised bespoke database proves the historical axiom that 'knowledge is power'. Sitting at the core of a myriad of software applications, databases bring together key information and provide a range of flexible functionality. That boost provides tangible business advantage and benefits for many of our customers.
Our flair for bespoke database design sees us embrace versatility, with solutions that make use of different options for storage – local and cloud, online and offline, desktop and mobile. That comprehensive scope allows team members, management, stakeholders, and customers alike easy and intuitive access to information wherever they happen to be, whatever resources they have at hand, whether they're partners in a multinational consultancy enterprise or operating from a single retail location.
We are more than comfortable working with mission-critical information for major organisations in the private and public sectors. Stability and confidentiality are watchwords for us. Our aim is not just to match your business database requirements, but to surpass them.
That's why Microsoft SQL Server is our database of choice, voted the most secure database system on the market for the last five years, in a highly competitive and international field.
How we work
The very first thing we'll do is find out what it is you actually need, in precise detail. That analysis has to do with who within your business uses your database, and what they use it for. It's also important to know what IT hardware you make use of, how often data gets amended and updated, which groups of users need what levels of access, and to have credible estimates of the likely increase in your database size and the number of users in the next few years. With a firm handle on that knowledge, we can make robust recommendations about a bespoke database solution.
We will go through a variation of that exhaustive process if you happen to believe you know the answers to those questions already. Often in our experience, such conversations normally reveal gaps in customer thinking that we can address with our deep knowledge of database options. We have yet to encounter a situation where our investigation has failed to shed light – every single organisation we have worked with in this context has been sketchy in at least a few areas where we have specific skills to turn ambiguities and uncertainties into quantifiable information. That's fine – our reputation as database specialists is hard-won.
Based on the conclusions of our series of conversations and the detailed analysis that follows, we will make specific recommendations accordingly, in line with these categories:
Local databases.
Cloud databases.
Local databases synchronised/replicated with a central database.
Multi-tenanted databases, e.g. for a partnership where each member has the same functionality, interface, and methodology.
The end result for your business will be a database that gives easy access to the full range of information you want and need, and also allows you to carry out real-time reporting and incisive data analysis through simple, intuitive and user-friendly interfaces. We can also create mobile or web apps to make the knowledge in your database come alive in new ways – a judiciously designed mobile or web app has the potential to be of real marketing benefit and even create new revenue streams for your business.
Troubleshooting
As well as creating entirely new databases from scratch, we regularly have the opportunity to work with problematic databases that are failing to deliver the results that a business requires. It's almost certain we can be of major assistance in commonly occurring situations such as these:
Issues arising from inappropriate software.
Database development is unfinished.
Original developer is no longer available.
Data Migration
One issue we have often provided solutions for is making the content of a legacy database system available, usually more freely than it was before. That expertise involves synchronising the existing database with a new home – we are very familiar with the technical intricacies of such operations and respectful of the considerable complexity involved.
Working with us
Take a minute to think. What is your situation? Are you looking to create a new database? Need to evolve the system you currently have? We are here to assist you whatever your specific needs. Take the first step – fill in the 'Request a Callback' form below or call us on +44 (0)800 133 7948 for a free no-obligation consultation.
Our work
Two of our recent software projects, see Our Work for more Case Studies.
Industries & Customers
We have worked closely with a range of industries and truly understand that no two customers or businesses are exactly alike. This is why we tailor our services and technology to our customers specific business needs.
Our varied and extensive industry knowledge ensures that our software development team are perfectly placed to understand and deliver value to your business quickly and efficiently.
Software as a Service (SaaS)