We built company secretarial software to fix a real world problem for a business, we can do the same for you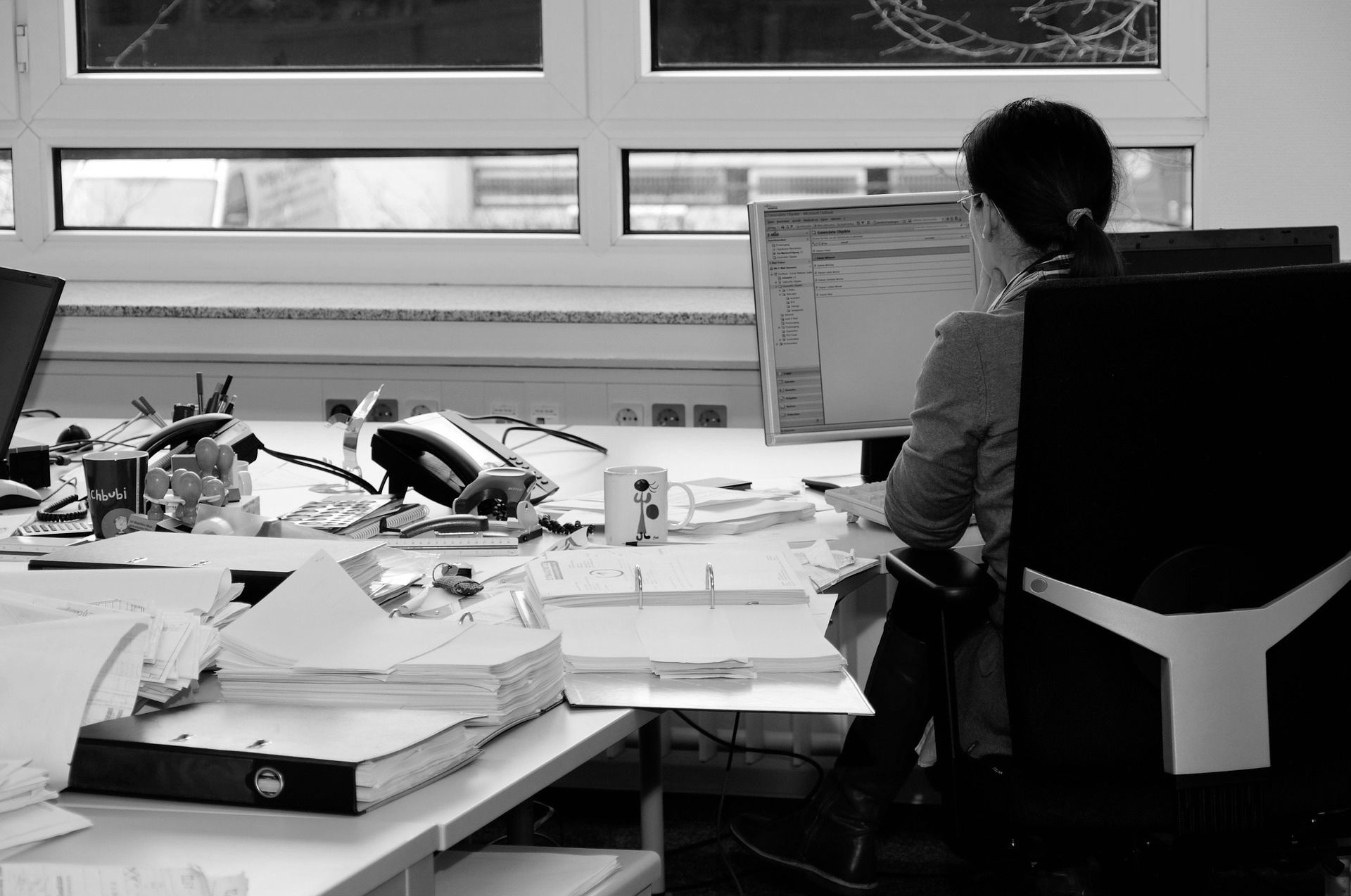 Inform Direct came to Atlas with a problem. They used Companies House on a daily basis for their clients, but the data they received from the Companies House Application Programming Interface (API) did not provide mechanisms to match duplicate directors holding multiple appointments or holdings in a company.
What Inform Direct needed was a web-based solution that used clever algorithms to match directors to company details using the Companies House API so that a company secretary could administrate all of his or her company details in one central place, through a web browser.
This clever software solution, called Company Secretarial Software, is what Atlas built for Inform Direct.
What we learned from Company Secretarial Software
Inform Direct's Company Secretarial Software was developed for a real life problem and our software development team tackled it with an innovative software solution and clever algorithms that allow the system to work not only as originally envisioned, but to scale as the service becomes ever more popular.
The lessons we learned from developing the Company Secretarial Software are ones that have stood us in good stead as core software design principles going forward. What follows is our baseline for software projects working with customers like you, to be optimised in line with your specific situation and business requirements:
100% online web-based software solution with no need to download software.
Automated alerts keep staff and customers up to date on important changes to data.
Get the right information from customers first time, as the system validates data as it is entered.
Staff and customers can manage their own data in minutes instead of hours.
Software wizards make it easy to manage existing data and enter new data.
Intuitive interfaces that mean there is no learning curve for your customers.
You'll appreciate the same impressive range of facilities as Inform Direct did. Why rely on overstretched human capabilities to keep your customers on track when you can simply make use of systems that are as rigorous, flexible, and cohesive as you want them to be, and benefit in addition from being simple to use thanks to our skills in intuitive interface design?
We can create you a system similar to the bespoke company secretarial software that puts your business ahead of the game with your existing customer base and creates time for you to grow your business with new customers who will appreciate the value of your online support.
We can easily make that system one that's white labelled, branded in line with the look and feel you use more generally, and with the Intellectual Property (IP) belonging to you of course.
How Atlas Can Help You

If you're interested in finding out how Atlas could help you with software similar to the company secretarial software we designed and built for Inform Direct, call us now on +44 (0)800 133 7948 for a free no-obligation consultation.
Our work
Two of our recent software projects, see Our Work for more Case Studies.
Industries & Customers
We have worked closely with a range of industries and truly understand that no two customers or businesses are exactly alike. This is why we tailor our services and technology to our customers specific business needs.
Our varied and extensive industry knowledge ensures that our software development team are perfectly placed to understand and deliver value to your business quickly and efficiently.
Software as a Service (SaaS)